FIND YOUR PERFECT TRAINER
Browse through our list of the industry's top, independent personal trainers or get matched with a trainer that will suit your needs and goals.
Benefits of training at hifi
"I hate working out. A lot! Who doesn't? Unfortunately, summer means less clothes and more skin exposure.... Ugh. This pushed me to do what I thought I never could this year. With Jon's guidance, I was able to shed the extra inches I wanted to and enjoy all the beach weddings/vacays I had on the calendar. Jon also motivated me to eat healthier and be more active throughout the summer. Highly recommend his services if you need that extra push!"
"I love training my clients at this gym. The staff is awesome! The space has many turfs, sleds, battle ropes, dumbbells and cardio machines. If you are a independent trainer looking for space, I highly recommend this gym. The juice bar is awesome. I highly recommend the PT Craig post workout."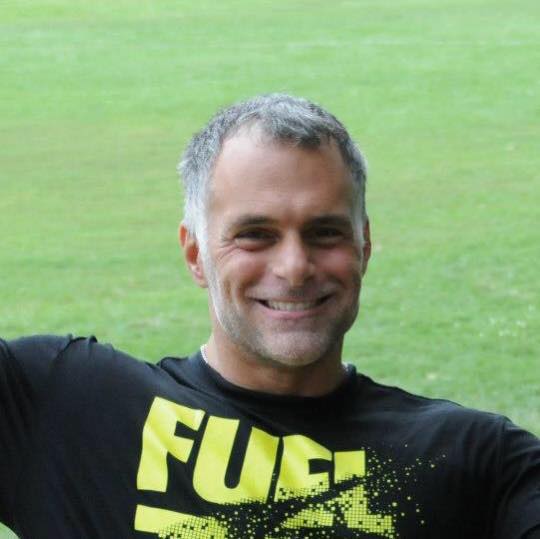 Drew is the founder and managing partner of HiFi Fitness. Back in 1999, Drew and his brother Gregg entered the fitness industry opening a small trainers gym in the Lincoln Park neighborhood of Chicago. HiFi has been growing each and every year since 1999. Today, HiFi is the largest independent trainers gym in the country. According to Drew, 'HiFi is first and foremost about the people and personalities.  Karma is a huge part of our business success'. Drew is also a American Council of Exercise certified trainer and loves training hard-working, dedicated clients. When he's not at HiFi, Drew spends time with his three wise and witty children. One of Drew's favorite quotes is 'I have 3 kids at home and 130 kids at HiFi'.
Gregg Shipp began his journey into fitness at age 14. He was scrawny and horrible at sports. In the summer of 1984, Gregg began working out in his bedroom and crappy Nautilus gyms around Chicago. In one year, Gregg put on 20 pounds of muscle and thus his passion for working out began.
Gregg attended Arizona State University in 1988 and earned a communications degree (talking has always been his greatest strength). In 1998, Gregg and his Twin brother, Drew, founded HiFi Fitness in a tiny, 2,000 sq. ft. Lincoln Park office space. Year after year, they slowly built HiFi into the largest personal training gym in the country. Over 20 years later, Gregg still goes to work everyday excited, passionate, and enthusiastic about watching and helping people achieve their health and fitness goals. He's seen some amazing and inspiring transformation stories over the years.
Gregg still works out 5 days a week, mainly to offset his Pinot Noir intake.  He loves fashion, anything retro from the 60's-80's, and spending time with his Yorkie, McNichol.  

These days he is no longer scrawny, but more toned and slender…and he still sucks at sports…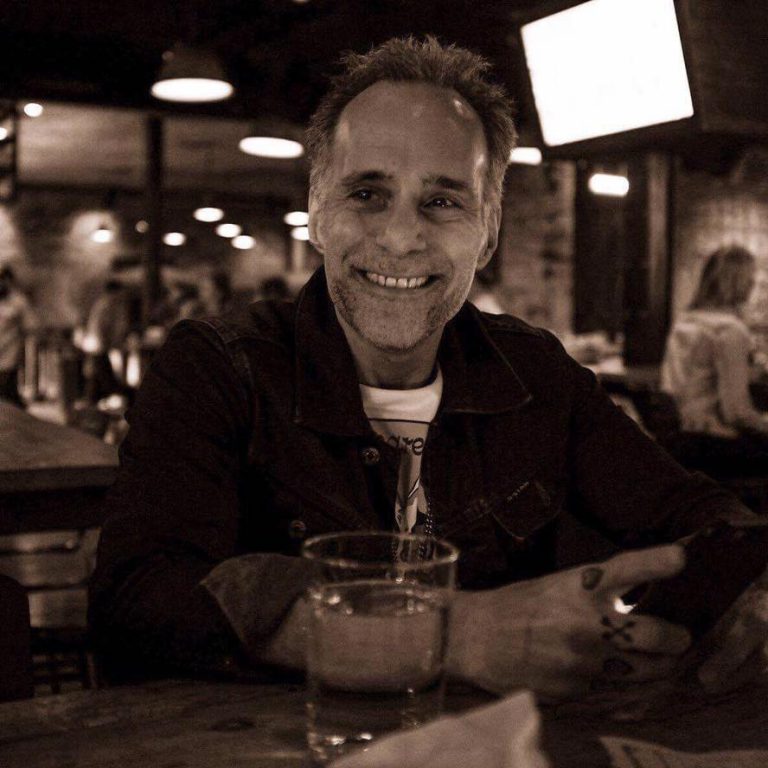 What are you waiting for?  Come check out our gym and say hi, we'd love to meet you and give you a tour of the facility. We're open 7 days a week, year-round, excluding major holidays,